Welcome to Bushey Oral and Maxillofacial Surgery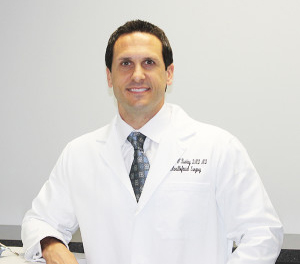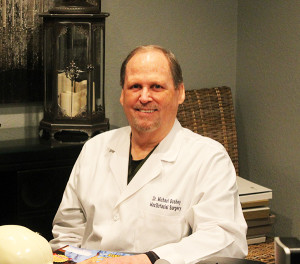 Welcome to the Bushey Oral & Maxillofacial Surgery website. Our team of highly trained and experienced professionals offer quality dental treatment in Mahoning Valley and the surrounding areas. Every member of our team is committed to providing the highest standard of professional care to each patient. We remain current in the latest advances in technology in our field to provide the best care possible for our patients.
We offer a full range of oral and maxillofacial surgery procedures for our patients. Drs. Michael & Andrew Bushey are both Board Certified Oral & Maxillofacial Surgeons. They have extensive experience in oral surgery and offer services that include dental implants surgery, corrective jaw surgery, wisdom tooth extractions, bone grafting, facial fracture treatment, oral pathology and more. A complete listing of our services can be found on our website.
The first step is to schedule your initial visit with us. During this visit, we determine your needs and develop a treatment plan to meet your needs for implant dentistry, dental surgery or other procedures. We can answer your questions and provide information to address your questions and concerns prior to beginning treatment.
If you are looking for an Oral Surgeon in Mahoning Valley and the surrounding area, please take a moment to learn more about our practice. You will find information about our services, patient education materials and patient forms on this website. For more information, answers to your questions or to schedule your initial visit, please call our office today or complete the contact form on our website and we will contact you.
Contact Us